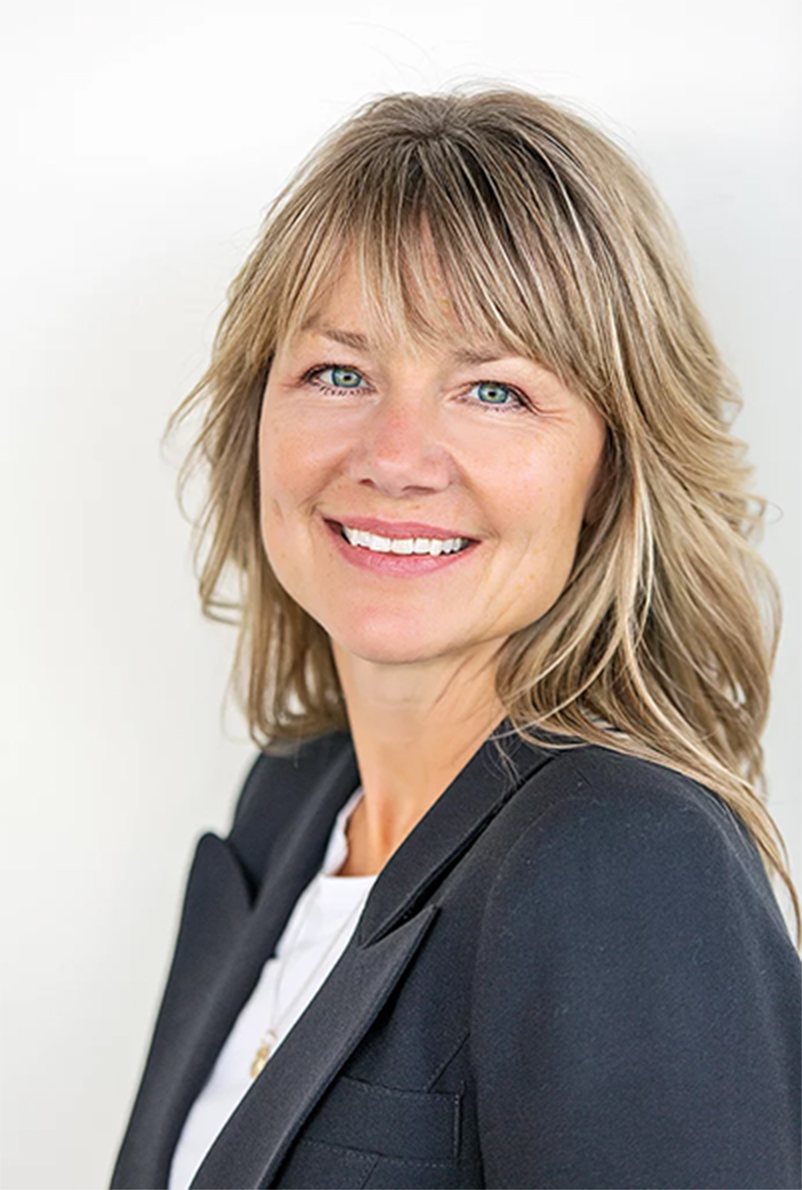 Hello! I'm Audra Reinhardt,
a REALTORⓇ with CIR REALTY...
I was born and raised in Calgary and grew up in the community of Willow Park in South Calgary. Although I still have a very strong love of the city, I now live with my husband of 29 years and our family outside of the city on our third generation farm.

Before I became a real estate agent, I had a variety of both work and life experiences that led me to the career I have today.

Prior to being married, I was employed with a large life insurance company and worked in their commercial real estate division as the assistant to the regional manager and then as a commercial mortgage underwriter. Following that, I worked for a residential developer and builder. Upon getting married and moving to the farm, I took on the responsibility of the bookkeeping and administration, as well as participating in the processes of buying land, checking wells and septic systems, learning about soil type and irrigation, etc. All of these experiences led me to believe that I would one day run my own real estate business, however, I needed to focus on raising my two children first. Once my children left for University, I began building my business and I have been a REALTORⓇ ever since.
I am very proud of the work that I do. Real estate is my passion and I love the work I do every day.As a REALTORⓇ, I pride myself on being able to make the goals of my clients happen. In order to achieve this, I work hard to ask the right questions that give me the knowledge that I need to exceed those goals. I believe that it is my job to problem solve, overcome obstacles, and remove barriers for my clients so that we can reach our desired outcome. I value being a professional, honest, and ethical REALTORⓇ above all else and I always aim to represent my clients to the fullest extent of those values.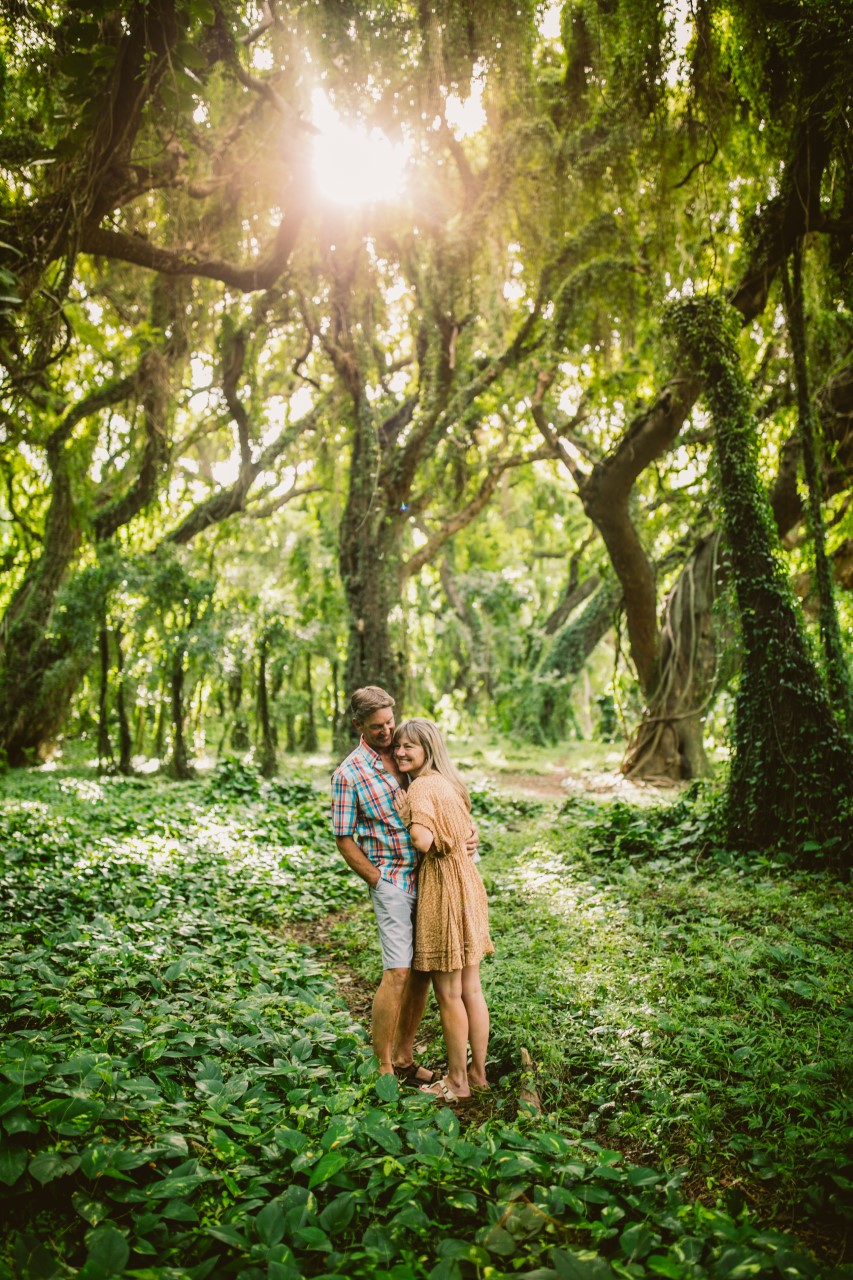 Because of what I value, I have chosen to practice real estate with CIR REALTY, a locally owned, independent brokerage that has specialized in Calgary and area real estate for over thirty years. CIR is an active member in the community and has been involved with multiple charities, including the Calgary Police Victim's Assistance Unit, The Mustard Seed, The Alberta Animal Rescue Crew Society and many others. For the past 4 years, CIR has done more real estate transactions than any other brokerage in the areas they serve, and has won multiple awards for marketing, technology, relocations and customer service.

In addition to practicing residential real estate all over Calgary and surrounding areas, I also specialize in acreages and agricultural lands as I have a full, hands-on understanding of systems and issues relating to such properties. Although I do not personally practice commercial real estate, I work very closely with colleagues who dedicate themselves to this area. If you would like further information about them, I would be happy to make an introduction and assist in the process.