SELLERS
Making the decision to list your home for sale can be a monumental one and it can feel overwhelming at times. My goal for my clients is to always make the experience of selling their home a positive one by walking with them through the process, step-by-step.

As one of my clients, you can expect the following process with me while listing your home:
Step 1: Getting to Know Your Property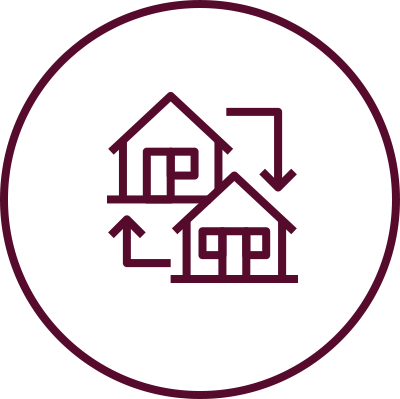 Comparative Market Analysis (CMA)
Determining a competitive price for your home that accurately reflects the current market conditions is an important first step in selling your home. You and I will visit your property together and discuss its features to prepare a CMA, which is based on recent sales of similar properties and my experience and knowledge.
Step 2: Preparing Your Home For Sale

Professional Services
In order to help your property put its best foot forward, I offer the following services to all of my clients.

Professional Stager
Staging your home to appeal to a wide variety of buyers is crucial for a higher sell price and a shorter time on the market. As your real estate agent, I will arrange for a trusted professional stager to visit your home to provide you with a room-by-room report that highlights what can be done to enhance the living spaces.

Professional Photographer
I will also arrange for a trusted professional photographer who specializes in residential photos to come to your home. Their job is to best capture the newly staged living spaces for online viewing.
Professional Measurements
I will also arrange for a professional measurement company to come to your home to take accurate measurements of each room so we can evaluate and list the square footage.

Professional Marketing Material
Finally, I will also have custom print marketing material created that displays images and key features of your home. These will be created and left in your property for showings.
Step 3: Getting Your Home On the Market

Open House Dates
As a team, we will organize open house dates that work best for you, but also allow for us to attract the most foot traffic from potential buyers.

Viewing Requests
Any buyers who are interested in visiting your home outside of open house times will be asked to book a visit with their REALTORⓇ and myself. I will communicate all of these requests to you through phone, email, or text, whichever is most convenient for you.

Online Marketing
I will ensure your property has excellent online exposure through the MLS System, my personal website and all other web affiliates that CIR REALTY is a part of (cirrealty.ca, Leading Real Estate Companies of the World, Luxury Portfolio etc.)

Feedback
In survey format, I will be constantly seeking feedback from all who have been through the house. If there are issues that can be addressed, this is a great way to identify and resolve them, if need be. All survey results will be delivered to you within minutes of being submitted and we can discuss how best to proceed with the feedback.
Step 4: Closing The Sale
Finalizing The Details
Once the home is sold, I will coordinate all the closing details and arrange for the keys to be released to the buyers.
BUYERS
The excitement of buying and owning a new home is one of my favourite things to share with my clients. The moment of handing over the keys at the front door of their new property is one of true joy and I am always honoured to be a part of it.

Buying a home is one of the biggest financial decisions a person or family can make during their lives. As a trained REALTORⓇ, I aim to provide my clients with advice and support while helping them successfully navigate this new adventure.

As my client, I aim to earn your trust and loyalty by seeking to always do what is best for you during this process. In order to best support you and your home-buying goals, I will work through the following steps with you, the Buyer:
Step 1: Determining If You're Ready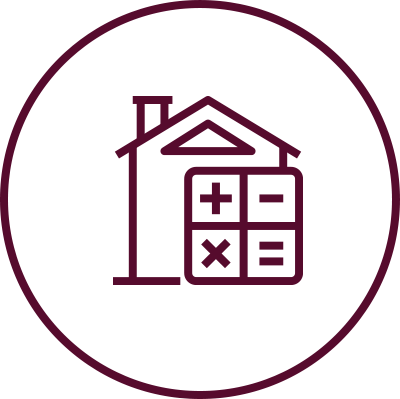 Finances
It is important for you as the home buyer and for me as your REALTORⓇ to know the financial value of the home that best suits your budget. As such, I encourage you to consult with your mortgage broker or bank to evaluate your financial situation so that we can find the home that works best for you. If you need any assistance in this area, I have worked with fantastic experts and would be happy to give you recommendations for mortgage specialists in your area.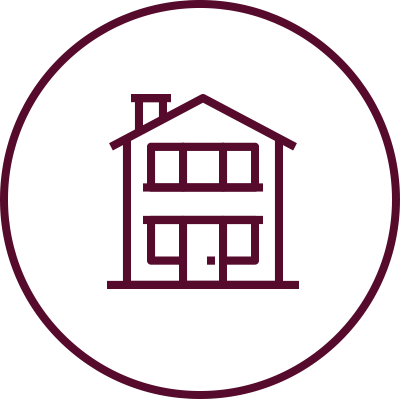 First Time Home Buyers
How exciting! No need to worry, I will guide and assist you every step of the way - no question is off limits! My goal is to make this experience one of joy and not frustration.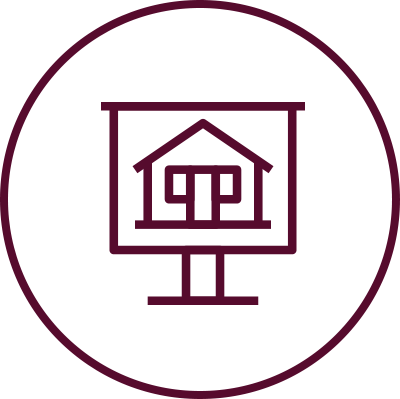 Selling Your Current Home
Congratulations! Whether you are moving onto bigger and better things, simplifying your lifestyle, or merely seeking a change, I am here to assist you through the process. Please visit the SELLERS Page of my website for further details.
Step 2: Deciding What You Want To Buy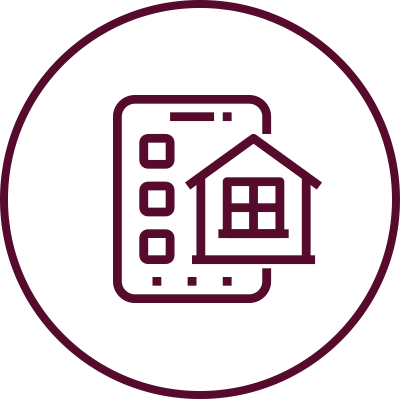 Creating Your Wish List
In person or over the phone, we will go over your dreams and your needs for your new home; everything from the area you would like to live in to the number of bathrooms in the home. Once we have all the information on your "wish list" gathered, I will submit everything into my system.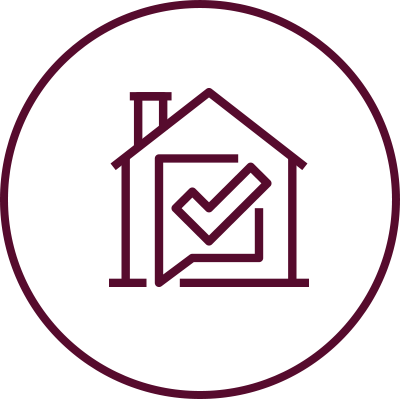 Finding A Potential Home
Based on your "wish list" that we created, my system will notify you by email anytime there is a new home that comes onto the market (or has a price adjustment) that could be a potential option for you. At this time, you may save it as a favourite, a possibility, or completely reject it. I will arrange appointments to view any and all properties that match your criteria and we will begin the process of finding your next home together.
Step 3: Making An Offer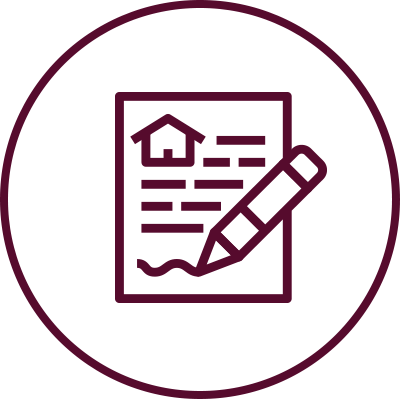 Once we have found a property that meets your needs, then you are ready to prepare an offer. This may seem like the most stressful part of the buying process, but no need to worry. I will thoroughly research the market to determine a fair offer price and consult with you on all the details of the offer, advising and assisting you every step of the way.
Step 4: Closing The Purchase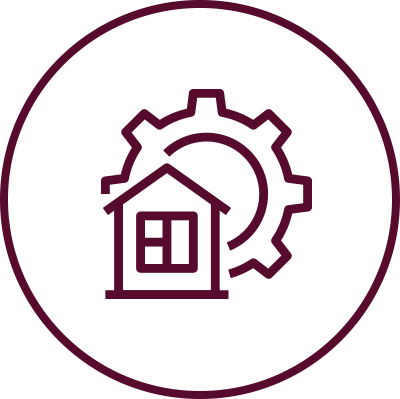 Closing Details
I, along with CIR Realty will coordinate all closing details, however, you will need a lawyer to prepare the closing documents. If you need any recommendations on trusted professionals in this area, I have worked with many and am happy to give you recommendations.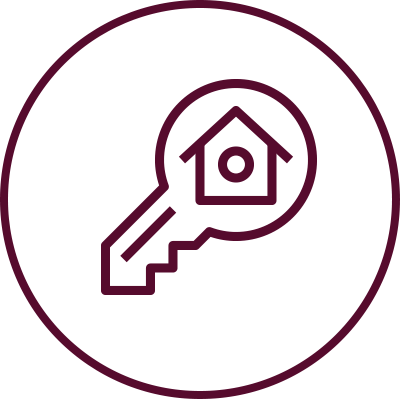 Posession Day
CONGRATULATIONS! I will joyously meet you at your new home to hand over the keys!